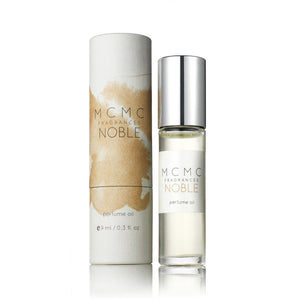 INDIAN JASMINE / INCENSE / HAITIAN VETIVER / AMBER / MUSK
The sensual, intoxicating scent of Indian jasmine absolute combined with the fiery, earthy vetiver oil of Haiti. The two ingredients are a symbol of time spent in the beautiful and spiritual country of Nepal. Rich almondy notes of chai tea, burning incense, amber and musk give this an ethereal drydown.
Non-Toxic & Cruelty Free
This product is phthalate-free, paraben-free, gluten-free, vegan and not tested on animals.
Ingredients: Cocos Nucifera (Coconut) Oil, Essential Oils & Absolutes, Fragrance